Where to buy chocolate truffles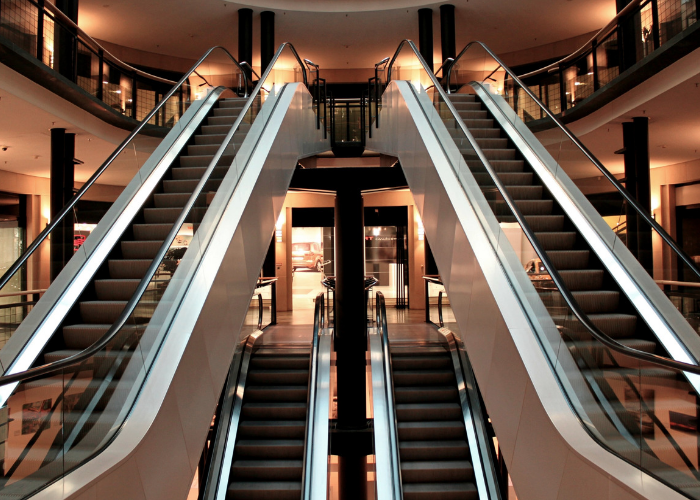 Chocolate is one dessert everybody loves. When it comes to chocolate truffles, it's surely a delicacy no one can refuse. If you're wondering how to get your hands on these delicious treats, you've come to the right place. Here are four ways you can buy chocolate truffles:
Our kiosks:
If you'd like to try our mouth-watering truffles before you buy them, you can visit us at Dubai Mall. Our kiosks is conveniently located on the 2nd floor adjacent The Virgin Megastore. Simply walk up to our friendly staff and ask to try our truffles. What you'll experience is an explosion of taste unlike any other you've ever experienced! Purchase your preferred flavour and enjoy a chocolate experience to remember.
Our website:
If you'd like to buy chocolate truffles online from the comfort of your home, you can order from our website. Simply choose your favorite flavour from our selection and order with one click! You can choose from our range of pure chocolate, candied orange peel, salted butter caramel, hazelnut, Arabian coffee, raspberry and cocoa bean. Have them delivered to your house or to your loved ones in Dubai or Abu Dhabi. Once you place your order, we'll shoot them over for delivery right away!
Our social media:
Did you know you could buy chocolate truffles right from your social media accounts? It doesn't get easier than that! If you'd like to place an order using social media, simply visit our Facebook or Instagram page and send us a direct message. We'll get back to you right away to confirm your order.
Whatsapp:
You don't need to leave your couch to get your hands on our treats. If you'd prefer to communicate with us on Whatsapp to place your order, simply send us a Whatsapp message on +971557220849. One of our friendly customer service staff members will get in touch with you and ask your details. It's that easy!
---
Also in Our Blog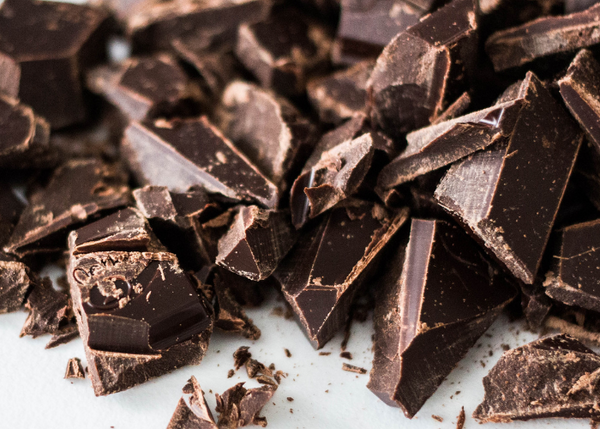 In the broad world of chocolate, it's easy to get confused between the different categories of sweets and flavours. Chocolate is a type of food that houses a large range of delicious treats, which can be anything from hot cocoa to chocolate chip cookies, dark chocolate bars, milk chocolate, white chocolate, semi-sweet chocolate chips and even truffles.
Who likes getting amazing gift baskets as presents? The better question is, who doesn't? Gourmet gift baskets make amazing and memorable presents and are guaranteed to put a huge smile on the receiver's face.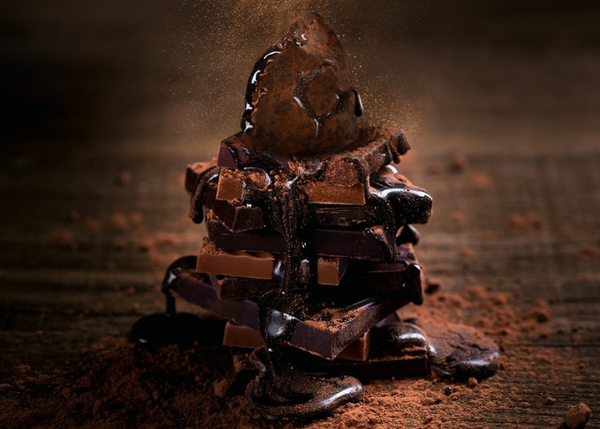 According to Lorrain Bodger, an American writer of the twentieth century, truffles are the royalty of homemade candy. The chocolate universe is very broad, including a range of sweets from milk to dark chocolate and from hot cocoa to chocolate chip cookies.