Unique Chocolate Delicacy in the UAE - Chocolate Truffles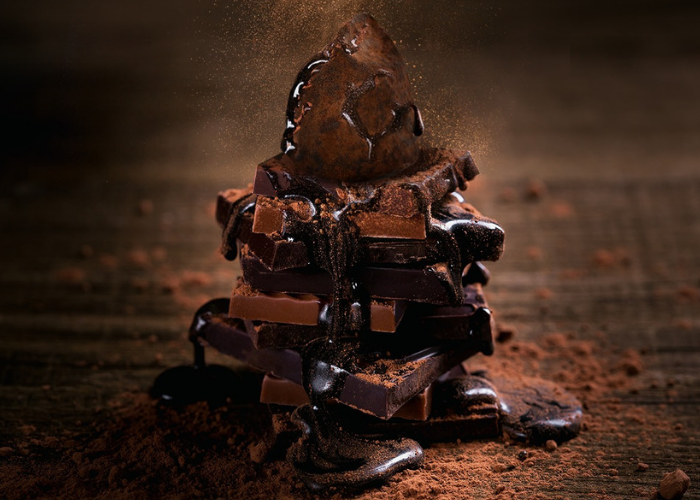 According to Lorrain Bodger, an American writer of the twentieth century, truffles are the royalty of homemade candy. The chocolate universe is very broad, including a range of sweets from milk to dark chocolate and from hot cocoa to chocolate chip cookies. However, chocolate truffles are one of the most unique delicacies in the world of chocolate.
So, what is it that makes these sweet treats rise above the rest? Several factors contribute to their success including their taste, texture and most importantly, their history. The history of chocolate truffles dates back to Europe. Their name comes from the Latin word for 'lump' because of their resemblance to truffle mushroom, which is a rare fungus that can be found under trees. Chocolate truffles were initially made crudely to make them look like those mushroom lumps they were named after. Ever since then, these delicious treats have been linked with luxury and extravagance.
Chocolate truffles are made from a chocolate-based cream called ganache in addition to a type of coating. The coating can be anything from milk chocolate to a form of confection. Ganache is cooked by boiling heavy cream and pouring it over chocolate. After cooling off, the mixture is then rolled into imperfect ball shapes to make it appear like the mushroom lumps they take their name from. Different ingredients can be added to the mixture for flavour, such as caramel, hazelnut, mint etc. The result is a luxurious indulgence that melts in your mouth to give your taste buds exceptional sensations.
Chocolate truffles are one of the most sought-after delicacy in the UAE. They make an ideal gift for any occasion, whether it's a loved one's birthday or a baby shower. If you're wondering where you can find these extravagant treats in the UAE, simply visit our kiosks for free tasting or order online from our website to have our truffles or luxury hampers delivered to your doorstep. You can also order through our social media pages or simply send us a Whatsapp message on +971544636333 to place your order!
---
Also in Our Blog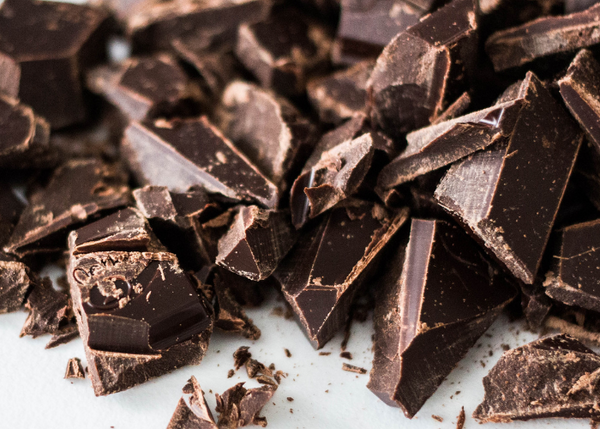 In the broad world of chocolate, it's easy to get confused between the different categories of sweets and flavours. Chocolate is a type of food that houses a large range of delicious treats, which can be anything from hot cocoa to chocolate chip cookies, dark chocolate bars, milk chocolate, white chocolate, semi-sweet chocolate chips and even truffles.
Who likes getting amazing gift baskets as presents? The better question is, who doesn't? Gourmet gift baskets make amazing and memorable presents and are guaranteed to put a huge smile on the receiver's face.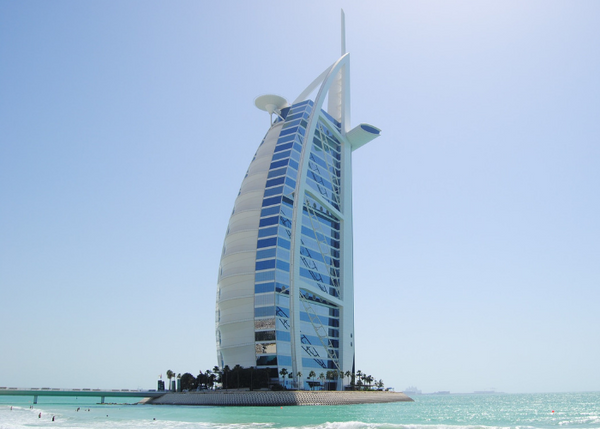 Cookies are undoubtedly the best snack in the mornings, a go-to in the afternoon and a perfect companion for the evening tea. They're also a great gift as they're guaranteed to put a smile on anyone's face when they receive them.