Snack ideas for morning & afternoon tea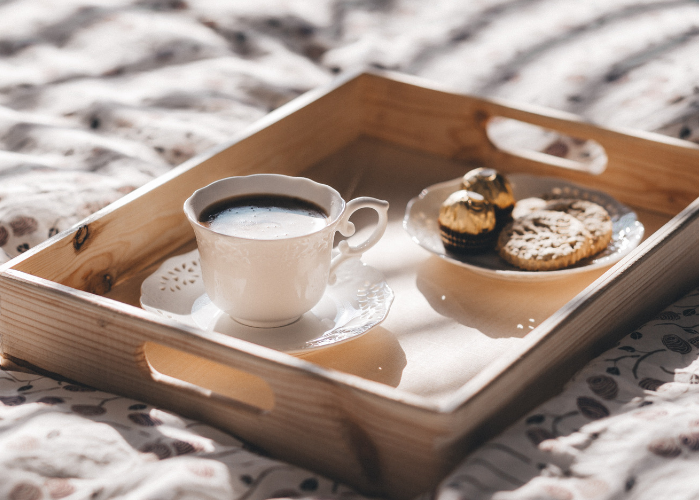 If you're a tea person, it's safe to say you love a sweet snack to go with your daily dose of caffeine. After all, nothing says "me time" than curling up on the couch with a steaming cup of hot beverage and a savoury snack to go with it, wouldn't you agree?
Many tea-lovers have a favorite brand of biscuits or cookies that they eat with their daily morning or afternoon tea, but let's face it, it can sometimes be a bit boring to have the same type of snack day in and day out. If you're nodding your head in agreement, adding a little versatility to your "me time" may be exactly what you need. If you're looking to spice things up in the snack department, you've come to the right place!
Here are some great snack ideas that are sure to add a sweet touch to your tea sessions while providing a blissfully relaxing experience. Let's dig in!
Whether you're a chocolate lover or just like to have a sweet treat to go with your tea, you can never go wrong with truffles. Made with rich chocolate, delicious fillings and exquisite ingredients, these bite-sized treats are a great way to add some excitement to your tea time. Try our delicious salted caramel flavour truffles if you want something sweet and slightly salty. Or check out our other flavours for more choice!
If you've been having mass-produced biscuits with your tea, it's time to make some serious changes to your routine! Order a tin of our delicious hand-iced biscuits and you'll never want to go back to anything else. Handcrafted and prepared with love, our unique biscuits are a great choice to make your morning tea your favourite time of the day!
If you're looking for something really different, try our exquisite truffle-infused chocolate cookies for a unique dessert experience. These cookies are filled with our famous chocolate truffles, giving them a truly extraordinary taste. Try our assortment of flavours so you can enjoy the different ways these treats are served. Whichever flavour you choose to order, there's nothing quite like this delicious snack!
---
Also in Our Blog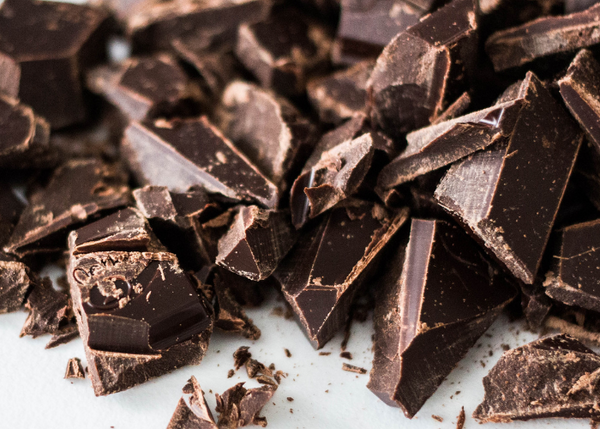 In the broad world of chocolate, it's easy to get confused between the different categories of sweets and flavours. Chocolate is a type of food that houses a large range of delicious treats, which can be anything from hot cocoa to chocolate chip cookies, dark chocolate bars, milk chocolate, white chocolate, semi-sweet chocolate chips and even truffles.
Who likes getting amazing gift baskets as presents? The better question is, who doesn't? Gourmet gift baskets make amazing and memorable presents and are guaranteed to put a huge smile on the receiver's face.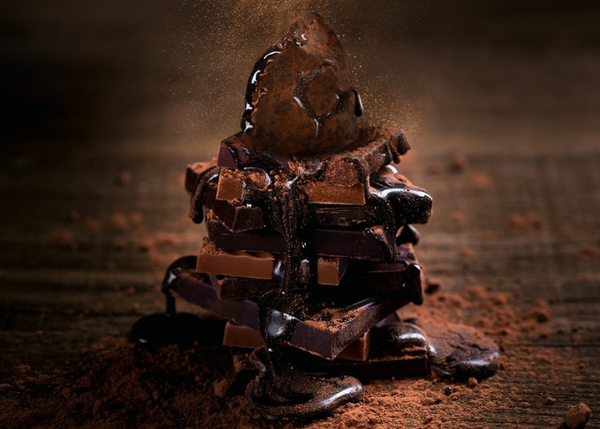 According to Lorrain Bodger, an American writer of the twentieth century, truffles are the royalty of homemade candy. The chocolate universe is very broad, including a range of sweets from milk to dark chocolate and from hot cocoa to chocolate chip cookies.