Perfect Birthday Gift for a Chocolate Lover
Wondering how to treat someone special on their birthday? Take their sweet tooth on a ride by giving them the gift of chocolate! Our delicious chocolate truffles make the perfect gift for dessert-lovers. Whether you want to wish them happy birthday or just want to bring a smile to their face, you can't go wrong with these delightful bite-sized treats.
Here are three gift ideas guaranteed to please the chocolate-lover in your life:
Truffleers Biscuits – Happy Birthday Collection
What better way to say "happy birthday" than our luxurious box of hand-iced biscuits? Carefully hand-made by Uncle Claude's artists, our Happy Birthday Collection is the perfect gift for that special someone. Each biscuit in our birthday box has been carefully hand-iced to perfection and formed into fun birthday items, such as party hats, cupcakes, presents, donuts and the most important – birthday cake. What's more, it comes packaged in a beautiful tin box containing 13 highly-decorated hand-iced biscuits that are sure to impress!
Truffleers Luxury Gift Hampers
If you're looking for a more luxurious option, choose one of our gift hampers to really delight your loved ones. A chocolate-lover's dream, these beautiful packages are bursting with our best products, guaranteed to bring a smile to the recipient's face. Choose from a variety of flavours to suit your needs and have them delivered to that special someone to make them feel truly loved. Our extensive collections come with a white gift box or a wicker basket to give your gift a truly luxurious look!
Truffleers' Signature Truffles
Our signature chocolate truffles make an unforgettable gift for chocolate-lovers. Make their celebration sensational by giving them our classic truffles - sure to delight anyone with a sweet tooth! These exquisite French treats come in a variety of flavours to choose from, including salted butter caramel, pure chocolate, hazelnut and candied orange peel. What more could one want from a gift?
Choose one of these options and make your loved one's next celebration a little sweeter!
---
Also in Our Blog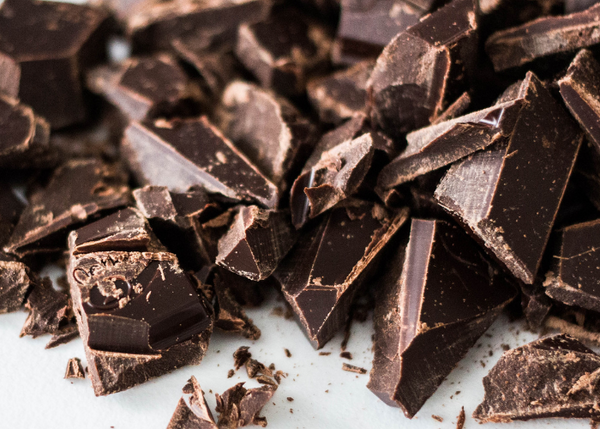 In the broad world of chocolate, it's easy to get confused between the different categories of sweets and flavours. Chocolate is a type of food that houses a large range of delicious treats, which can be anything from hot cocoa to chocolate chip cookies, dark chocolate bars, milk chocolate, white chocolate, semi-sweet chocolate chips and even truffles.
Who likes getting amazing gift baskets as presents? The better question is, who doesn't? Gourmet gift baskets make amazing and memorable presents and are guaranteed to put a huge smile on the receiver's face.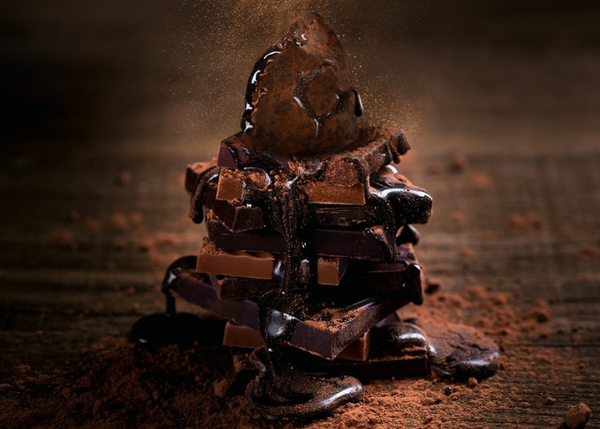 According to Lorrain Bodger, an American writer of the twentieth century, truffles are the royalty of homemade candy. The chocolate universe is very broad, including a range of sweets from milk to dark chocolate and from hot cocoa to chocolate chip cookies.