New location: Mercato Mall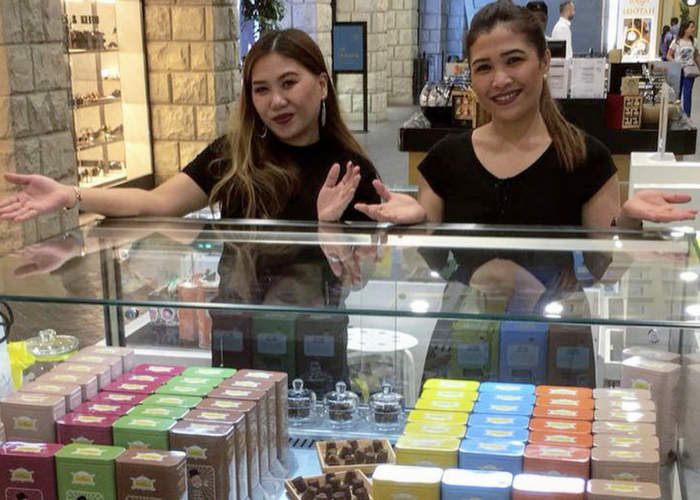 Have you heard the news? The Truffleers family has now launched their delicious treats at a brand new location! You can now visit us at Mercato Mall, Dubai to try our signature truffles, hand-made cookies and biscuits.
Our exquisite truffles have been enjoyed by you at Mall of the Emirates, Dubai Festival City, Marina Mall Abu Dhabi and Yas Mall. Great Uncle Claude and the family are now delighted to share their masterpieces with you at their fifth and latest location. You can find our whole range of delicious chocolate truffles, truffle-infused cookies, hand-iced biscuits and luxury hampers at Mercato Shopping Mall, Dubai. Located in the heart of Jumeirah, Mercato Mall offers a unique shopping experience with its Italian architecture and Renaissance ambiance.
It gets better! If you're curious about our treats and would like to try them before you buy, you can get our mouth-watering truffles free of cost! Simply walk up to our kiosk and ask our friendly staff to let you try our exquisite chocolate truffles. We assure you, it'll be a taste to remember. Just remember not to chew them – let the truffles dissolve in your mouth, coating it with thick, velvety chocolate that's simply irresistible. Yum!
Whether you want to say "happy birthday" to a special friend or "congratulations" to a loved one in style, our hand-iced biscuits are now within reach. We have biscuits for every occasion so you're sure to find a box you like. Or if you're a fan of our hand-made cookies infused with yummy truffles, simply visit our new location or order online to have them delivered to your doorstep. Our cookies will surely be an ultimate experience for chocolate lovers.
So next time you find yourself shopping at Mercato Mall and are craving something sweet and chocolatey to delight your taste buds, don't forget to head over to our brand new kiosk. We'd love to serve you! After all, what better to relax after a shopping session than chocolate?
---
Also in Our Blog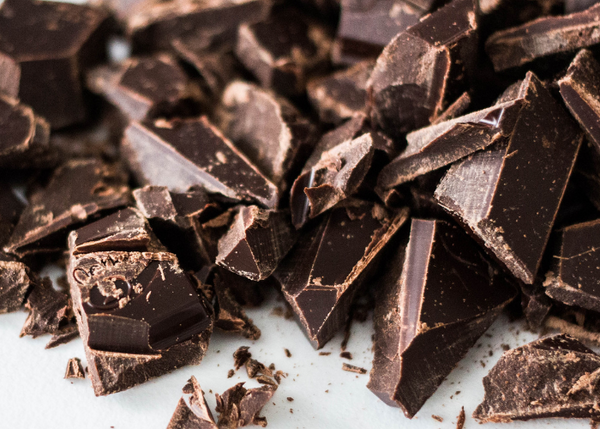 In the broad world of chocolate, it's easy to get confused between the different categories of sweets and flavours. Chocolate is a type of food that houses a large range of delicious treats, which can be anything from hot cocoa to chocolate chip cookies, dark chocolate bars, milk chocolate, white chocolate, semi-sweet chocolate chips and even truffles.
Who likes getting amazing gift baskets as presents? The better question is, who doesn't? Gourmet gift baskets make amazing and memorable presents and are guaranteed to put a huge smile on the receiver's face.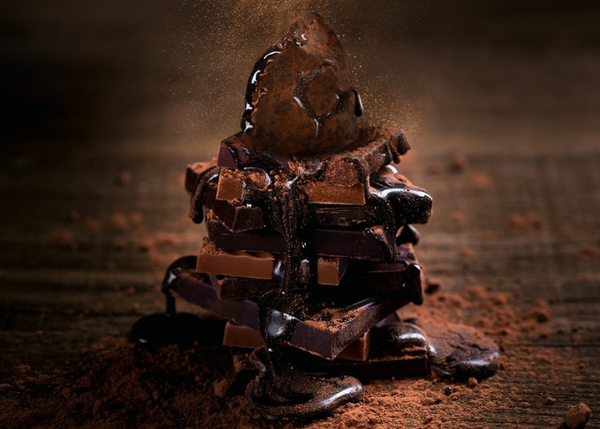 According to Lorrain Bodger, an American writer of the twentieth century, truffles are the royalty of homemade candy. The chocolate universe is very broad, including a range of sweets from milk to dark chocolate and from hot cocoa to chocolate chip cookies.