How to store chocolate truffles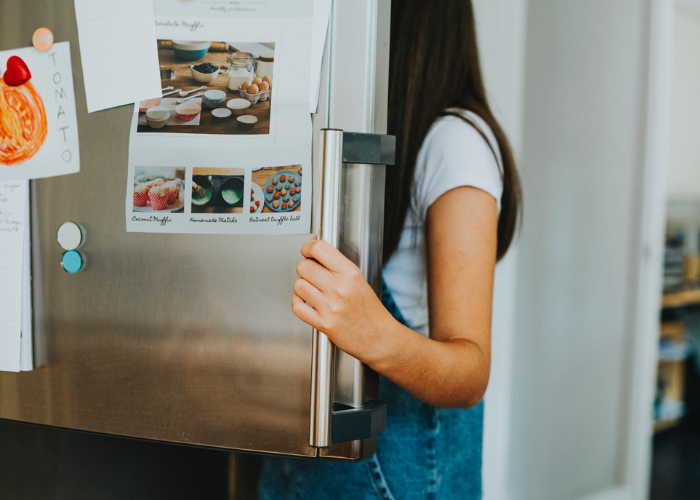 The Central Americans might have discovered chocolate, but the French perfected it with their chocolate truffles!
These mouthwatering, jaw-dropping, flavour-filled delights have to be stored in a proper way so they do not lose their taste, and we're going to tell you how.
We know what you're thinking, who doesn't eat chocolate truffles as soon as they get them? But sometimes you want to save them for a special occasion, or maybe you ordered a little too many for one person. That's why we're going to tell you how to take care of these delightful treats.
First, you need to ask yourself, are you storing the chocolate truffles for a few days or for a month?
If you decide to store these scrumptious treats for a couple of days then what you have to do is place the chocolate truffles in an airtight container and then place the container in the fridge.
It is extremely important to store chocolate truffles in an airtight container because you don't want them to pick up an odour from the surrounding items. You don't want your chocolate truffles to taste like garlic power from the fridge, that's for sure.
If you decide to store these delicious chocolate truffles for a longer period, then you need to place the airtight container in the freezer for longer and better storing. Once you are ready to eat these yummy bites, take the chocolate truffles out of the freezer and place them in the fridge overnight for them to defrost. The next day, put them out on the counter and indulge in their glory.
We recommend you don't store chocolate truffles for more than 3 months so they still taste as amazing as they would fresh!
Remember, chocolate, especially chocolate truffles, should always be eaten at room temperate for the best taste-bud experience.
Now go on and get your favourite chocolate truffle flavour from The Truffleers! Choose between Pure Chocolate Truffles, Hazelnut Flavour Truffles, Candied Orange Peel Flavour Truffles, Salted Buttel Caramel Flavour Truffles, or get the Assorted Flavours which has a mix of all!