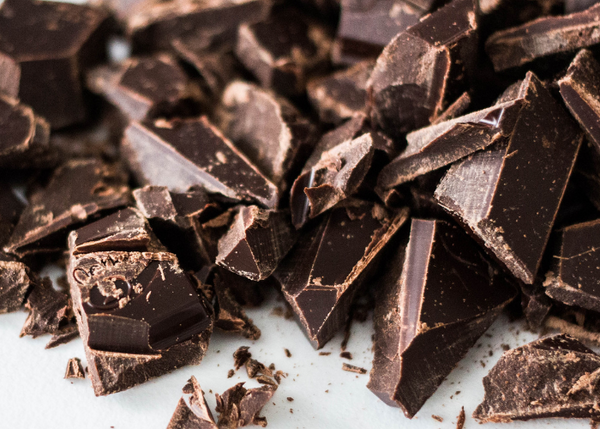 In the broad world of chocolate, it's easy to get confused between the different categories of sweets and flavours. Chocolate is a type of food that houses a large range of delicious treats, which can be anything from hot cocoa to chocolate chip cookies, dark chocolate bars, milk chocolate, white chocolate, semi-sweet chocolate chips and even truffles.
Who likes getting amazing gift baskets as presents? The better question is, who doesn't? Gourmet gift baskets make amazing and memorable presents and are guaranteed to put a huge smile on the receiver's face.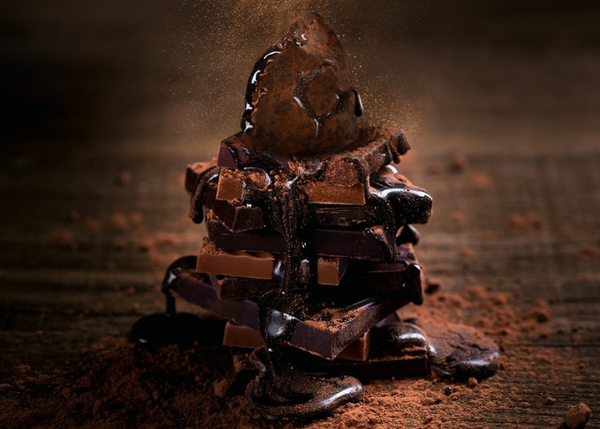 According to Lorrain Bodger, an American writer of the twentieth century, truffles are the royalty of homemade candy. The chocolate universe is very broad, including a range of sweets from milk to dark chocolate and from hot cocoa to chocolate chip cookies.