Best cookies in the UAE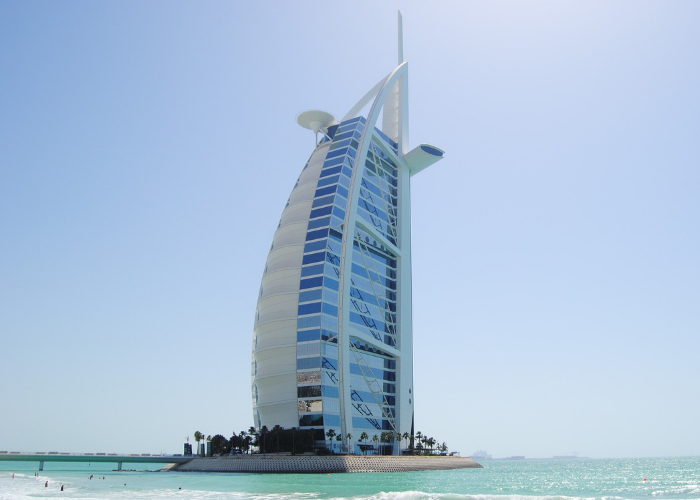 Cookies are undoubtedly the best snack in the mornings, a go-to in the afternoon and a perfect companion for the evening tea. They're also a great gift as they're guaranteed to put a smile on anyone's face when they receive them. Cookies are not just for kids – the best cookies in the UAE are proof. Freshly baked and handmade with love, the Truffleers truffle-infused cookies are the finest option for those looking to fulfill their sweet cravings.
If you've been having chocolate chips cookies all your life, it's time to introduce you to the truly unique taste of truffle-infused cookies. Baked with rich, delicious truffles in the center, these subtly sweet specimens don't skimp on the goods.
A decadent confection or a savory snack? The Truffleers cookies offer the best of both. They're crisp enough on the outside so that they don't crumble but still moist in the center to give your taste buds an explosion of chocolatey flavours. Our cookies come in flavours of Pure Chocolate, Candied Orange Peel, Hazelnut, Salted Butter Caramel, Gahwa Arabian Coffee and Date Truffle-Infused Cookies. Whichever flavour you choose, they're sure to hit your sweet spot.
Whether you shoot them down with a glass of milk or go for the nibble-and-sip technique, these luxurious treats will surely live up to the hype. What's more, our cookies are baked using natural ingredients and do not include any artificial flavours or additives of any kind, which makes them a perfect snack to consume on a daily basis.
Once you try our truffle-infused cookies, you'll never want to go back to regular chocolate chip cookies again. If you'd like to experience the unforgettable sensations of
the best cookies in the UAE
, simply head down to our kiosks for free tasting or order online from our website to get them delivered to your doorstep. You can also order through our social media pages or simply send us a Whatsapp message on +971544636333 to place your order!
---
Also in Our Blog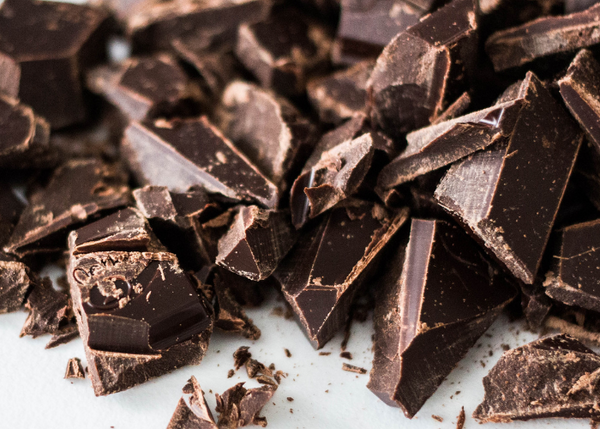 In the broad world of chocolate, it's easy to get confused between the different categories of sweets and flavours. Chocolate is a type of food that houses a large range of delicious treats, which can be anything from hot cocoa to chocolate chip cookies, dark chocolate bars, milk chocolate, white chocolate, semi-sweet chocolate chips and even truffles.
Who likes getting amazing gift baskets as presents? The better question is, who doesn't? Gourmet gift baskets make amazing and memorable presents and are guaranteed to put a huge smile on the receiver's face.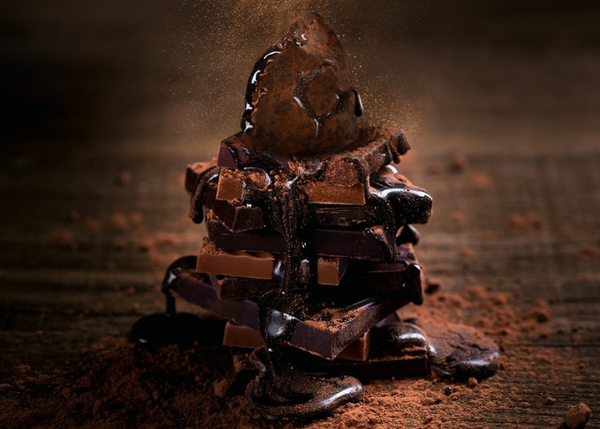 According to Lorrain Bodger, an American writer of the twentieth century, truffles are the royalty of homemade candy. The chocolate universe is very broad, including a range of sweets from milk to dark chocolate and from hot cocoa to chocolate chip cookies.