Best Chocolate Truffles for Chocolate Lovers
"For some there's therapy. For the rest of us, there's chocolate."
Who doesn't love chocolate? This delicious dessert has been around since as far back as 350 BC and is enjoyed by people from all over the world. If you love chocolate, then you're sure to love chocolate truffles, a delicacy that has been associated with luxury and richness since its creation.
If you're looking for the best chocolate truffles, you've landed in the right place. At Truffleers, we pride ourselves in offering the best truffles for every chocolate lover. Our delicious treats have been handmade in France since the early 1930s using the finest and most exquisite ingredients. Our bite-sized delicacies are known for their melt-in-your-mouth smoothness that leaves exceptional sensations in your mouth, layering it with a thick layer of cocoa and chocolate. Trying one of our truffles is surely an experience to remember; just remember not to chew! Let the truffles work their magic.
Our truffles come in seven explosive flavours to suit everyone's preferences. Our selection includes pure chocolate truffles, candied orange peel, salted butter caramel, Arabian coffee, hazelnut truffles, raspberry and cocoa bean. These flavours have won the hearts of many and are a favourite among chocolate lovers. Whether you want to give them to your loved ones on a special occasion or keep them for yourself for an after-dinner treat, you really can't go wrong with these exquisite confectionaries.
Uncle Claude's artists have perfected the art of making the best chocolate truffles that are sure to delight anyone with a sweet tooth. Our truffles are known for delivering the most exquisite taste to all our chocolate-loving customers. You can buy a tin for each flavour or simply get an assorted flavours tin to try them all. If you'd like to treat someone special to this mouth-watering dessert, you can buy one of our luxury hampers for the ultimate gift.
Simply let us know your choice and we'll hand-deliver them to your or your loved one's house!
---
Also in Our Blog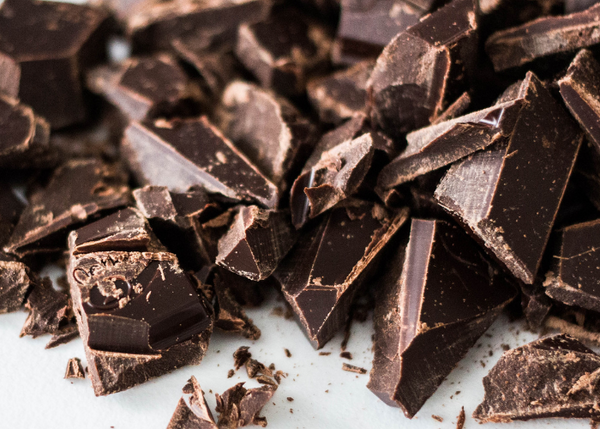 In the broad world of chocolate, it's easy to get confused between the different categories of sweets and flavours. Chocolate is a type of food that houses a large range of delicious treats, which can be anything from hot cocoa to chocolate chip cookies, dark chocolate bars, milk chocolate, white chocolate, semi-sweet chocolate chips and even truffles.
Who likes getting amazing gift baskets as presents? The better question is, who doesn't? Gourmet gift baskets make amazing and memorable presents and are guaranteed to put a huge smile on the receiver's face.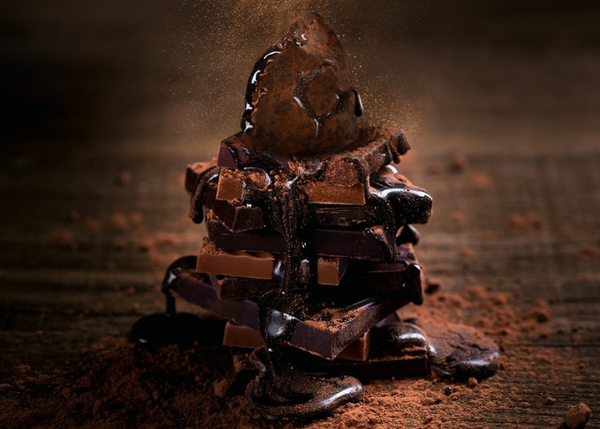 According to Lorrain Bodger, an American writer of the twentieth century, truffles are the royalty of homemade candy. The chocolate universe is very broad, including a range of sweets from milk to dark chocolate and from hot cocoa to chocolate chip cookies.