Best chocolate cookies without chocolate chips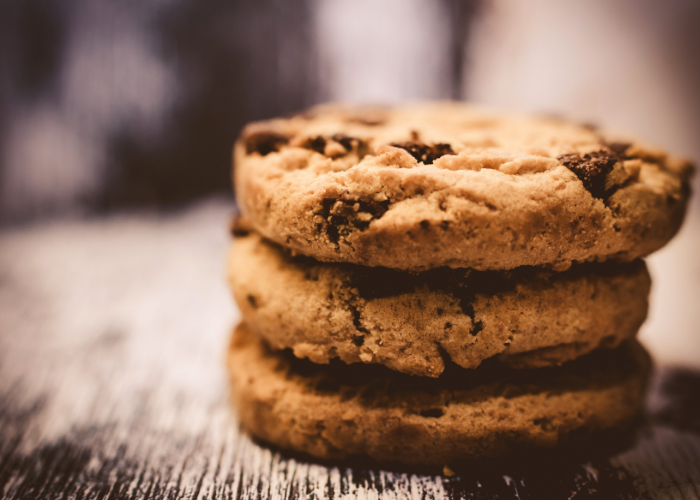 If you're a cookie lover, you've probably been having chocolate chip cookies all your life. But have you ever experienced the truly unique taste of a truffle-infused cookie? If you're scratching your head in confusion, let us introduce you to our mouth-watering delicacies that are packed with not the regular old chocolate chips but our delicious truffles! You read that right. It's time to sweeten up your snack time and introduce yourself to the truly exceptional taste of this exquisite dessert.
Using the finest ingredients, the Truffleers chocolate cookies are handcrafted with our amazing, time-tested recipe that has won the hearts of many cookie-lovers. These super soft and crunchy treats will melt in your mouth, delivering extraordinary sensations to delight your senses. These are hands down the best chocolate cookies you'll ever experience.
The best part? You won't find chocolate chips in our cookies - just fine, hand-made chocolate truffles in a variety of different flavours. You can choose from Pure Chocolate, Candied Orange Peel, Hazelnut, Salted Butter Caramel, Gahwa Arabian Coffee and Date Truffle-Infused Cookies. Whichever flavour you decide to order, you're surely in for an unforgettable experience.
Our chocolate cookies are made with purely natural ingredients, without additives or artificial flavours of any kind. Each cookie is baked to perfection, bringing you a tasty collection of delightful treats unlike any other you've experienced before. Once you try our truffle-infused cookies, it's safe to say you'll never want to go back to chocolate chip cookies again.
If you're up for the challenge, order now and have a tin delivered to your doorstep. Enjoy them with your morning tea or have them at night for a delicious post-dinner dessert. You can also order a tin and have it delivered to your loved ones if you want to surprise them with a truly memorable gift. There's just no way you can go wrong with them!
---
Also in Our Blog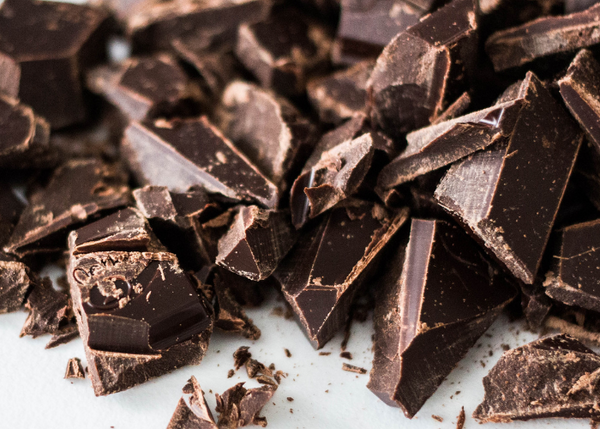 In the broad world of chocolate, it's easy to get confused between the different categories of sweets and flavours. Chocolate is a type of food that houses a large range of delicious treats, which can be anything from hot cocoa to chocolate chip cookies, dark chocolate bars, milk chocolate, white chocolate, semi-sweet chocolate chips and even truffles.
Who likes getting amazing gift baskets as presents? The better question is, who doesn't? Gourmet gift baskets make amazing and memorable presents and are guaranteed to put a huge smile on the receiver's face.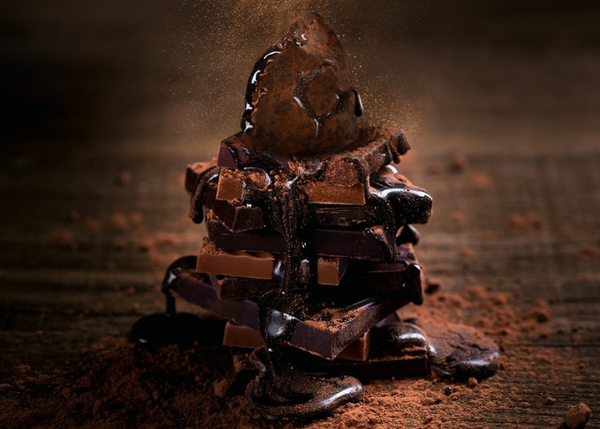 According to Lorrain Bodger, an American writer of the twentieth century, truffles are the royalty of homemade candy. The chocolate universe is very broad, including a range of sweets from milk to dark chocolate and from hot cocoa to chocolate chip cookies.