5 Reasons Why Chocolate is a Perfect Gift for Any Occasion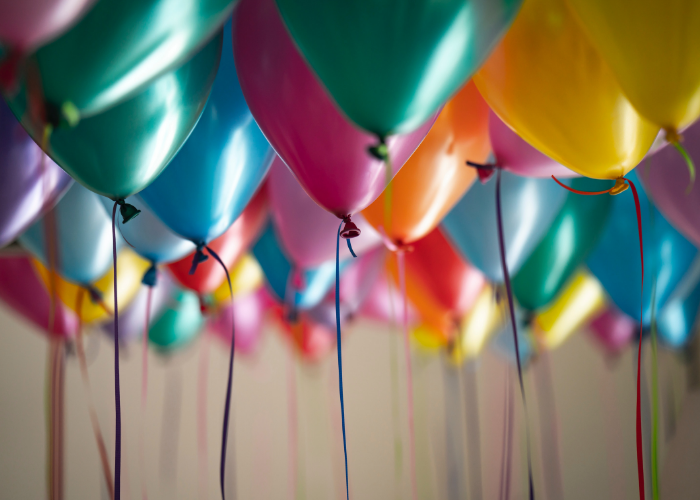 Different people across the globe have different expectations when it comes to gifts. However, there's one present that seems to cut across all preferences, and which everyone in the world is always glad to get – chocolate. Be it Mother's Day, Christmas, a loved one's birthday or Valentine's Day, chocolate is always a great idea. And when it comes in a form as irresistible as truffles, you simply can't go wrong with it! Here are four seasons why chocolate is the perfect gift for any occasion:
An expression of love:
Nothing quite spells love like a tin full of delicious chocolate truffles. There's no comparison to the big smile on your loved one's face when they open your gift and see what they've received. Chocolate is the one present that's guaranteed to cheer anyone up as it expresses love and indulgence in every bite.
Universal appeal:
It's nearly impossible to find someone who doesn't like chocolate. It's a dessert that's enjoyed in every part of the world; a universal language of love that goes beyond borders. Whichever part of the planet you belong to, love will always be associated with sweetness. And what better way to sweeten up your gift than an exquisite tin of delectable chocolate truffles?
Luxurious yet affordable:
You'd be hard pressed to find a luxury as affordable as chocolate. It makes the perfect high-end gift for a special someone without breaking the bank. Whatever your budget, you can find customized luxury hampers to treat your loved ones to premium delicacies that's sure to make anyone feel spoiled.
Beautiful packaging:
When it comes to gifts, packaging is extremely important. How your gift is presented will make all the difference. Our delectable treats are packed in exquisite tin boxes that boast elegance and luxury. If you want to make a real impression with an extravagant gift, go for one of our luxury hampers for an ideal gift!
Conclusion:
Choosing the perfect gift can be difficult. There's nothing worse than giving someone special a present that doesn't bring a smile to their face. Chocolate is undoubtedly the best way to tell someone you care about them and they deserve the best.
---
Also in Our Blog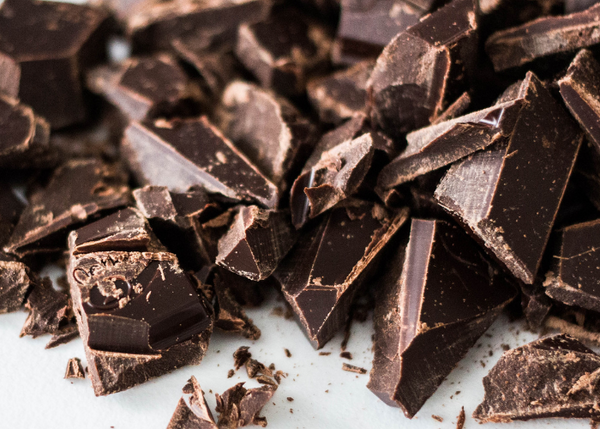 In the broad world of chocolate, it's easy to get confused between the different categories of sweets and flavours. Chocolate is a type of food that houses a large range of delicious treats, which can be anything from hot cocoa to chocolate chip cookies, dark chocolate bars, milk chocolate, white chocolate, semi-sweet chocolate chips and even truffles.
Who likes getting amazing gift baskets as presents? The better question is, who doesn't? Gourmet gift baskets make amazing and memorable presents and are guaranteed to put a huge smile on the receiver's face.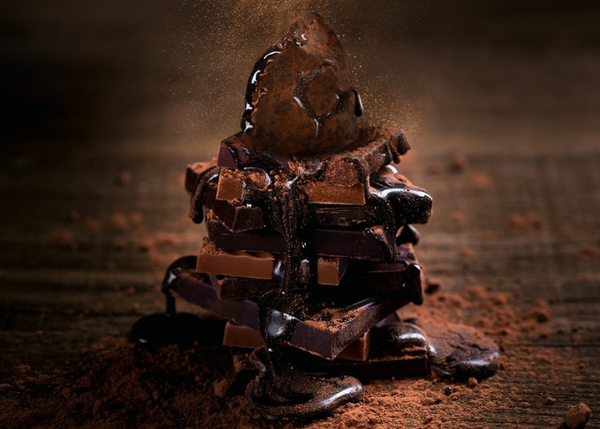 According to Lorrain Bodger, an American writer of the twentieth century, truffles are the royalty of homemade candy. The chocolate universe is very broad, including a range of sweets from milk to dark chocolate and from hot cocoa to chocolate chip cookies.